Pastoral Team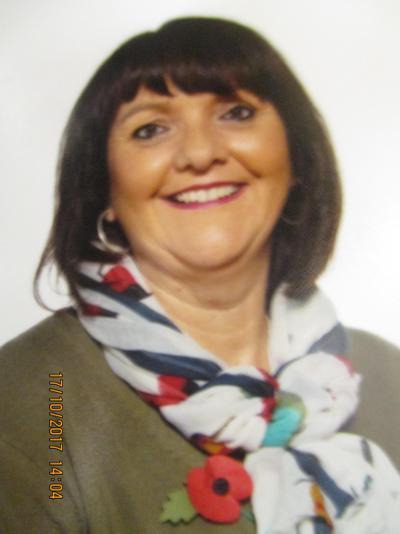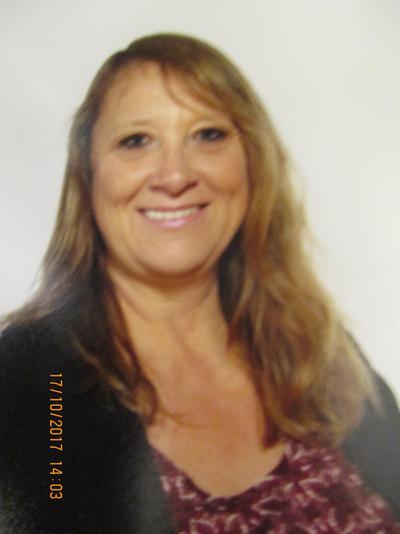 Mrs Maria Swaffer is the Parent and Pupil Support Officer. Mrs Gartshore is the lead Medical practitioner in the School. Together with Mrs Biddle Headteacher and Mrs Buckingham-Dudley the SENCO they form a strong Pastoral support team. Mrs Biddle is lead DSL for the School with Mrs Swaffer leading day to day on safeguarding matters. Mrs Dudley, Miss Hesselworth and Mrs Baacke are also deputy DSLs.
We follow a 'Thrive' approach to supporting pupils who need help with their personal and social development. We also use the Leuven Scales for well-being thoughout the School.
Mrs Gartshore
Lynn Gartshore liaises with any parents who need support with any medical conditions and management of medicines in School.