Year Two - INDIGO AND VIOLET CLASSES
Welcome to

and

class page
---
Our topics this year are:
Term 1: In the Garden
Term 2: Our Wonderful World
Term 3: Great Explorers
Term 4: Favourite Authors
Term 5: Dubris - WWII Focus
Term 6: Transport
---
Term 1 - 2020
In the Garden!
Week 6 and 7 - Year Two - Outdoor Learning Day.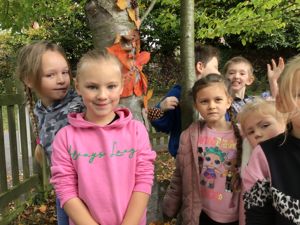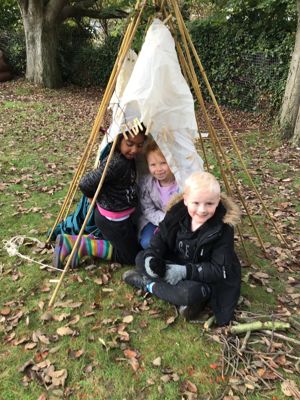 ---
Home Learning:
We now have our very own class email address set up and running and would love to hear from you with messages or pictures of what you have been doing whilst at home!
We are also here for any questions or queries you may have. Please do not hesitate to email us at the following email address:
Please email, instead of passing on messages after school. Thank you.

To support each child with learning at home all Year Two children have been given their own personnal login and password to access the website.
Please visit: https://go.educationcity.com/
Challenges and tasks we be set weekly by the teachers - please keep a look out for any updates.
If you are having problems logging in or have difficulty accessing the website please contact the class email addresses above.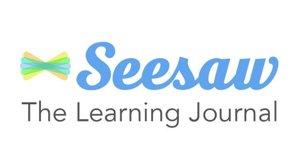 We are very excited to be able to share your child's learning and experiences with you.
Please look out for your invite to join - this has been sent to your email address.

To support your child's reading from home each child will have access to a broad range of digitial reading books. Each eBook features an audio recording that is synchronisedto the text, highlighting each word as it is heard. The eBooks also include checkpoint quizzes and an end of book quiz to check children's comprehension skills.